247 North Gaffey Street
San Pedro, California
310-548-6964
http://www.gaffeystreetdiner.com/
---
Overall Yelp Rating - 3.5
Based on 296 reviews
---
Yelp Reviews
11/20/2013
Solid breakfast destination. DDD turned us on to this place. This one seems like Dive, so it has to be about the food. Huge portions, some unique...
11/12/2013
Came on a late Saturday morning. Plenty of seating! I was expecting it to be very crowded, but the bf was right, Sunday is much more crowded than Saturdays....
11/11/2013
So I saddle up my horse and I ride into the city...John Wayne style. I found myself here the morning of debarkation and I was feeling a little groggy from...
---
Foursquare Statistics
People here now: 0
Total check-ins: 809
Foursquare Photos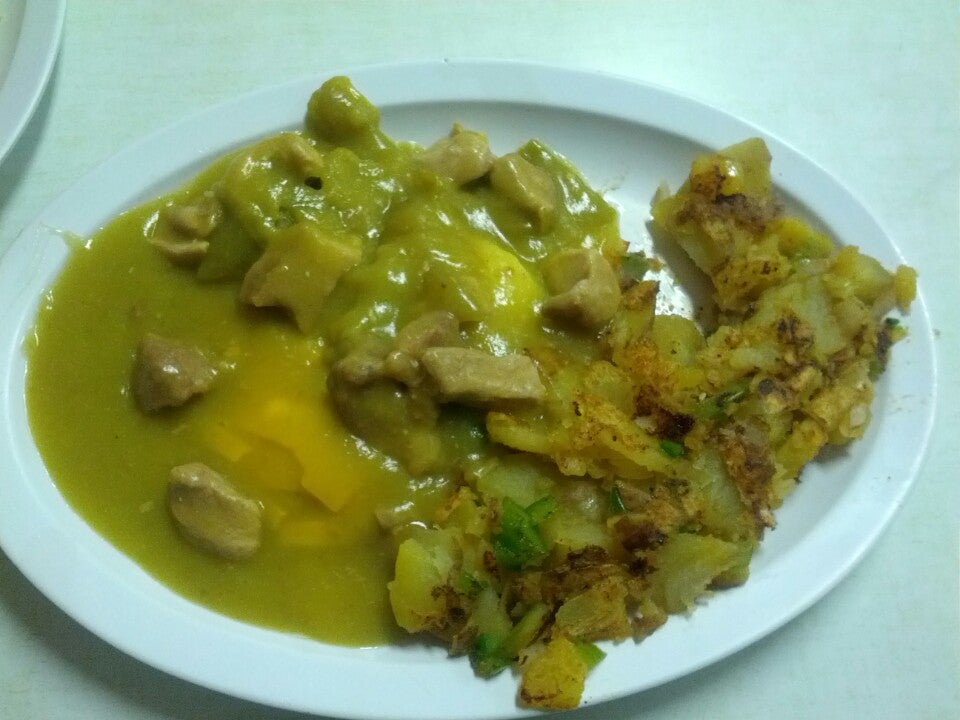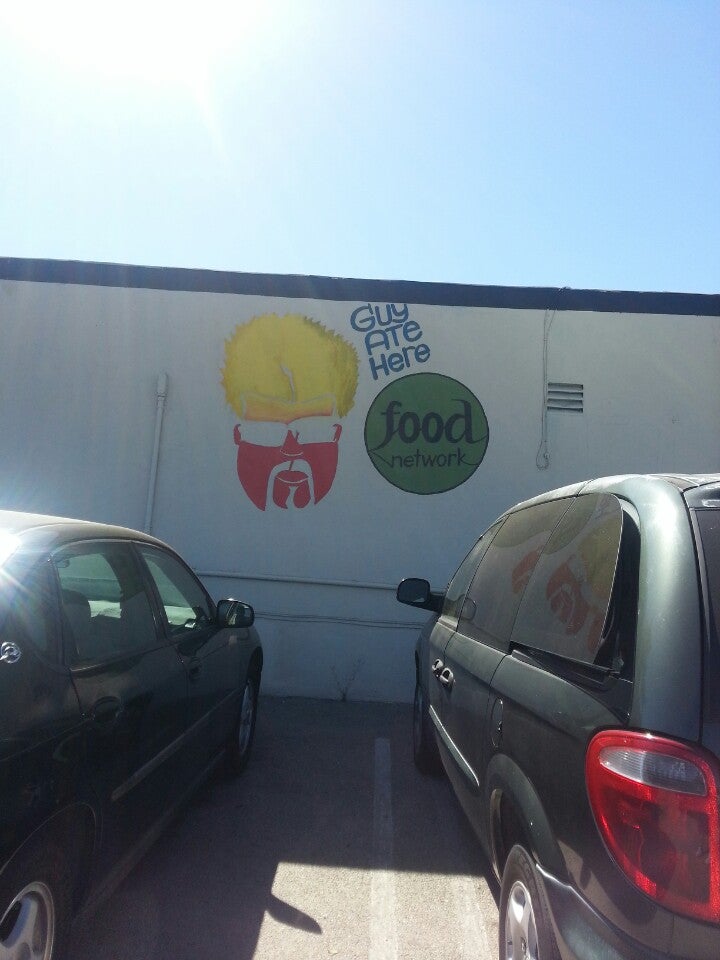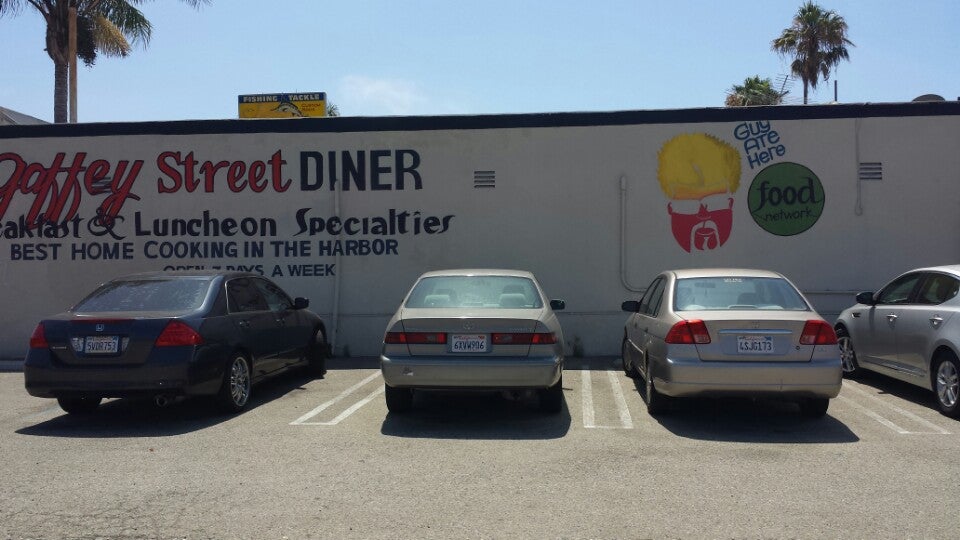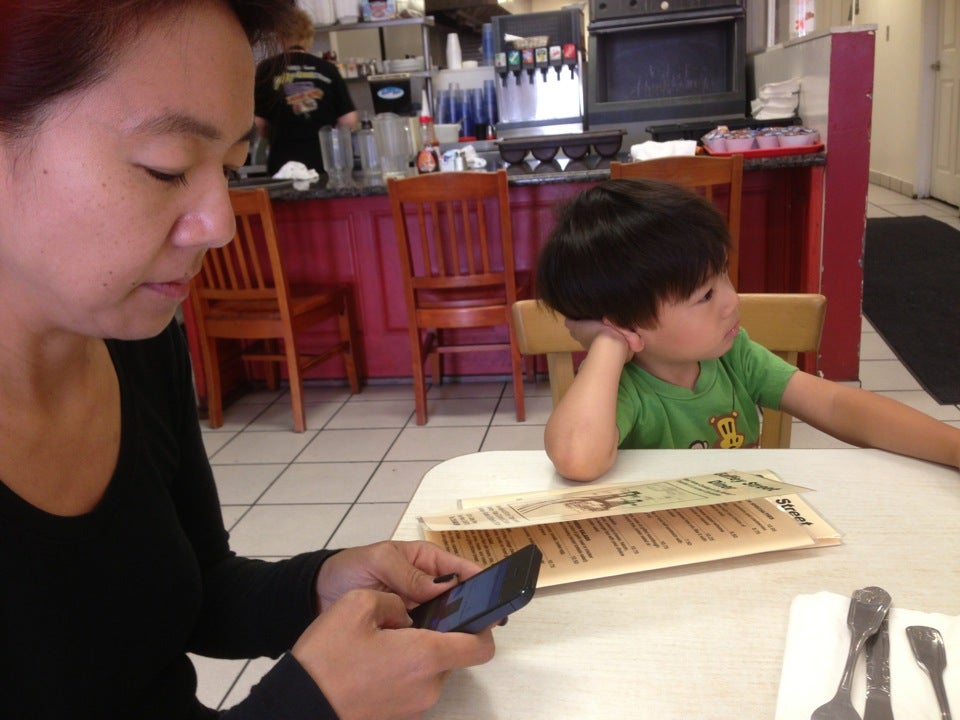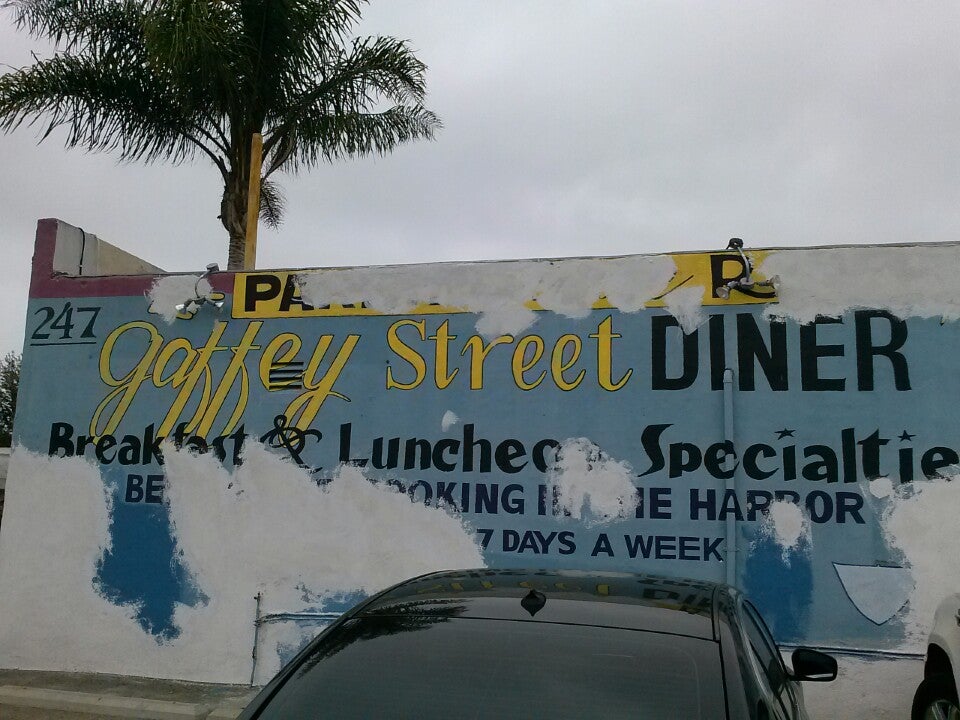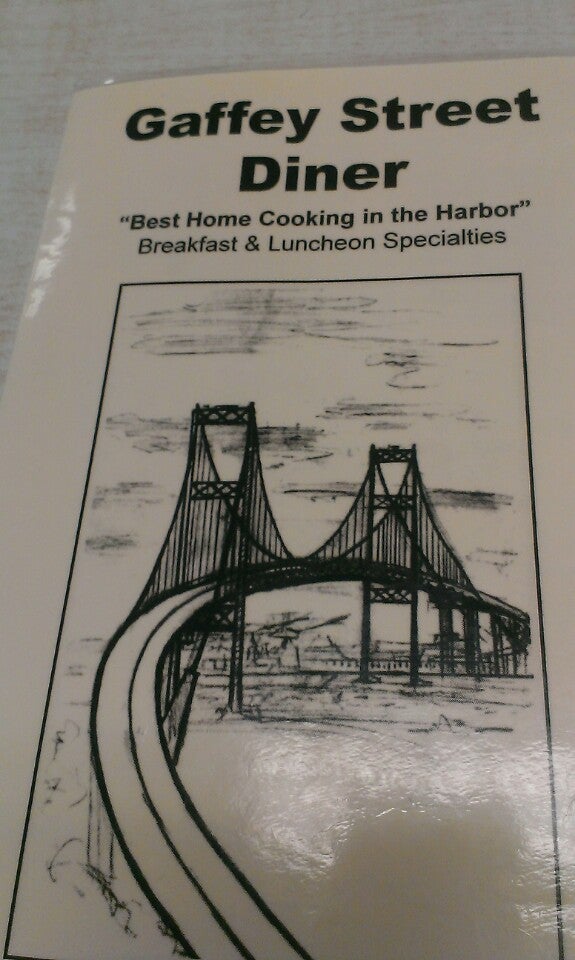 Foursquare Tips
9/21/2010

The best pumpkin pancakes - the menu changes a lot with daily specials - good prices - fresh food
12/06/2010

try the eggs benedict!
9/24/2010

Harbor omelette is a great seafood omelette!
---
Food Featured on the Show
French Toast Supreme
Biscuit & Gravy
Eggs Benedict
---