3226 SE Division St
Portland, Oregon
503-232-1387
http://www.pokpokpdx.com
---
Overall Yelp Rating - 4
Based on 1811 reviews
---
Yelp Reviews
12/07/2013
Overrated! I was so excited to try the fish sauce wings, I almost didn't mind the absurdly long wait. They were soooo salty :( I can't even remember what...
12/07/2013
I read about the fish sauce wings in Portland Monthly and had to try it. Well I don't care for chicken, but I was in Portland on a foodie trip so I needed...
12/03/2013
Pok Pok! This is not your average Thai food. The place is small so plan on waiting for a table. When I went at 5:30 on a Sunday, we still had a half hour...
---
Foursquare Statistics
People here now: 0
Total check-ins: 8292
Foursquare Photos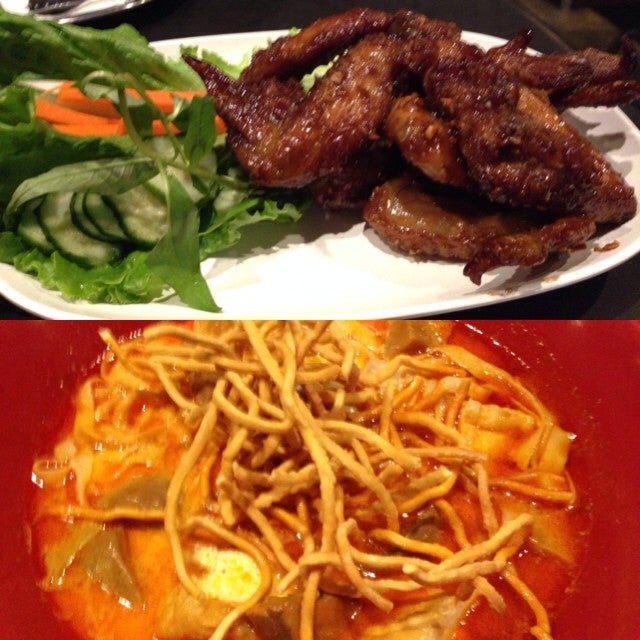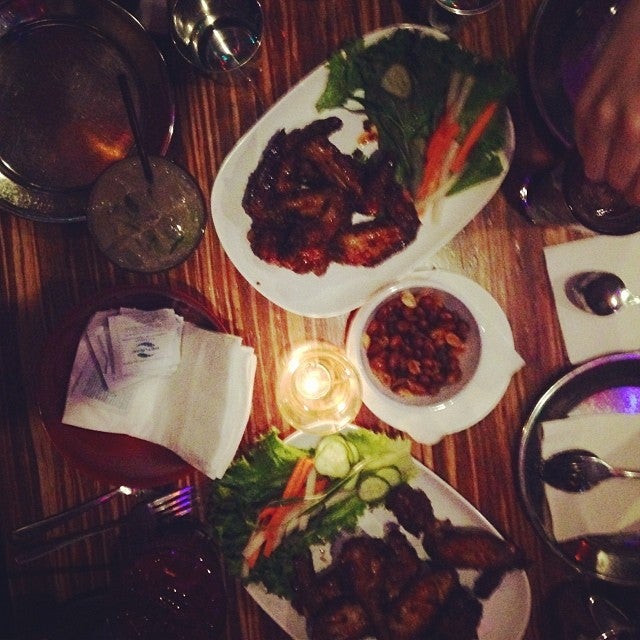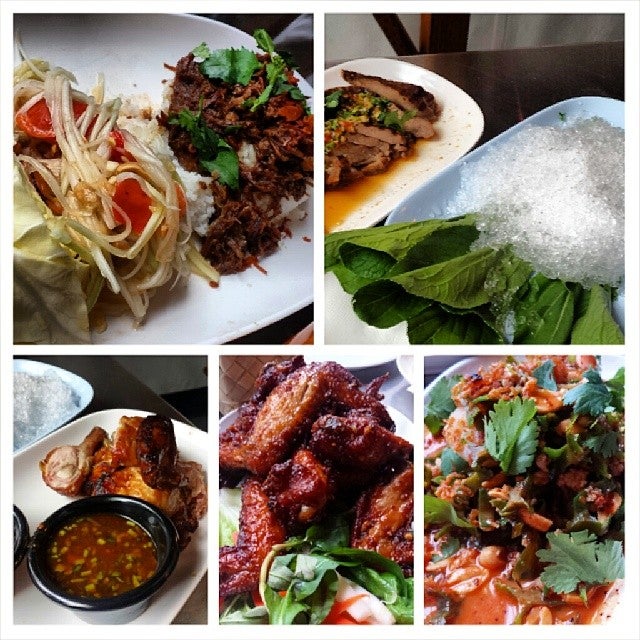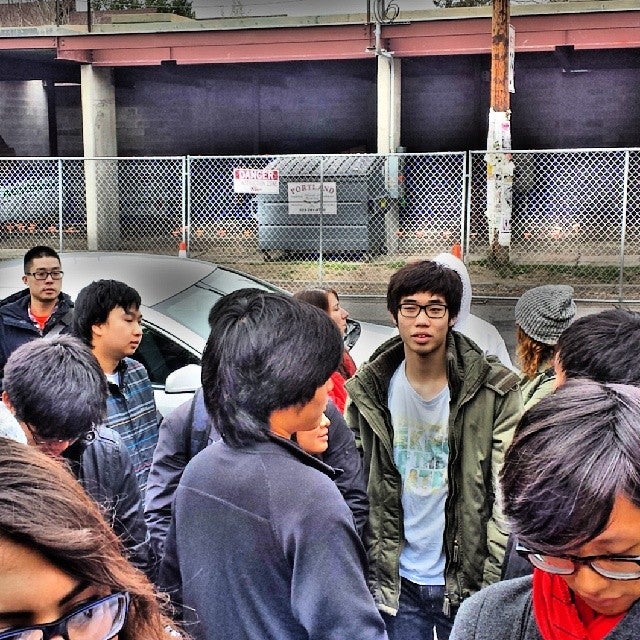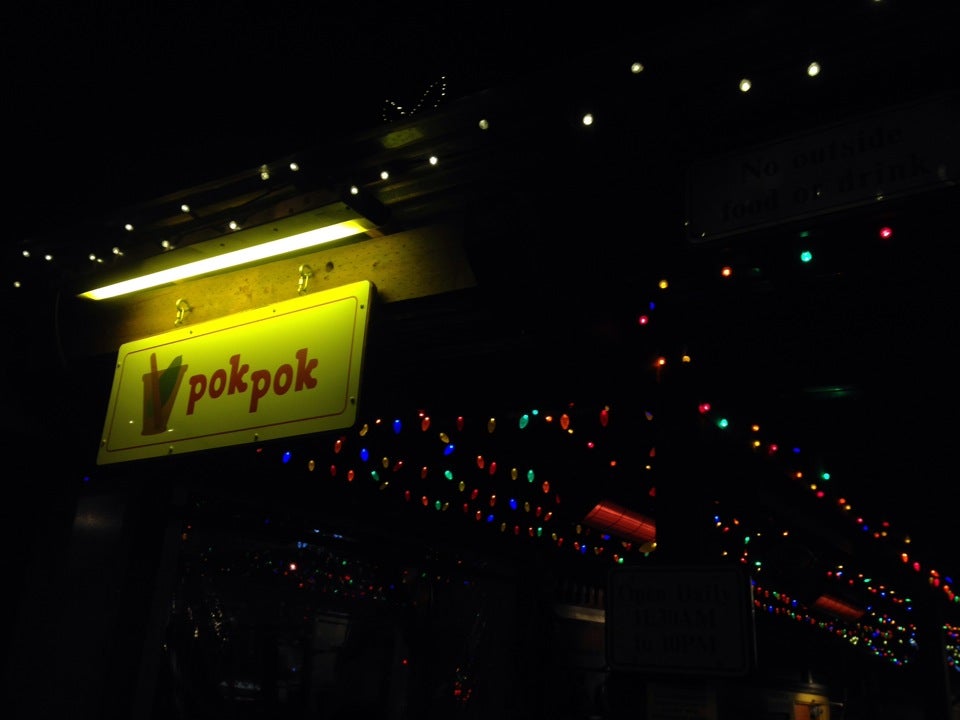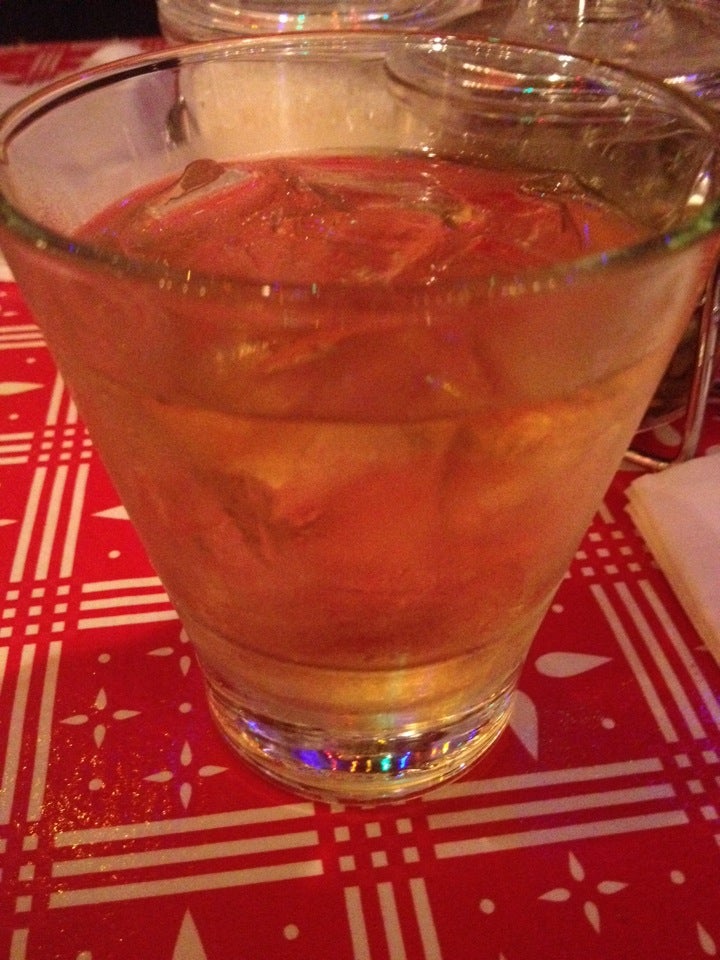 Foursquare Tips
1/11/2011

Classically trained chef Andy Ricker is now a certified empire-builder, but it's worth a trip here if you want to never look at Thai food the same way again. [Eater 38 Member]
2/12/2010

Try the wings at Pok Pok. I'm not a 'wing' guy per se but these are stupid good.
3/22/2010

The Fish Sauce Wings are probably the best item in all of Portland. Get in extra order to take home as they are even better the next day.
---
Food Featured on the Show
Boar
Pok Pok
Chicken Wings
---